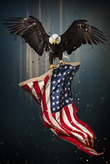 About Ameristar Products & Materials, LLC
Ameristar Products & Materials, LLC is a leading provider of new and used injection molding machines, repair and service, and a wide range of parts and equipment. With our expertise in hydraulic repair services and controls retrofit, we ensure the optimal performance of your machines. We offer high-quality barrels, screws, pumps, hydraulics, and auxiliary equipment, all backed by the best warranties in the industry. Our quick mold change solutions enable efficient production of various products. Trust Ameristar for all your injection molding needs.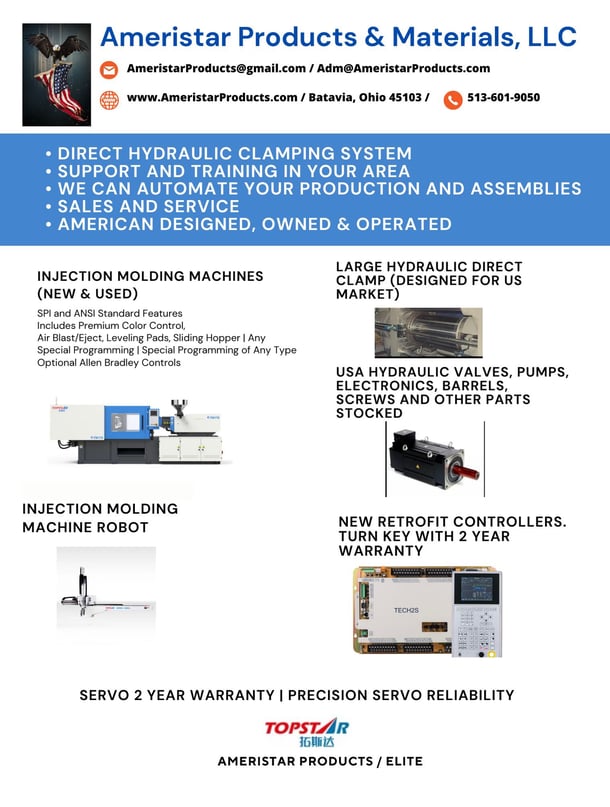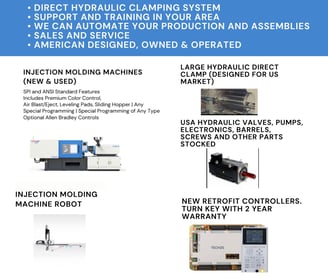 We prioritize the reliability of our products and services, ensuring that our injection molding machines and auxiliary equipment are of the highest quality and built to last. Our commitment to reliability extends to our repair and service offerings, where we strive to provide efficient and effective solutions.
We embrace innovation in all aspects of our business, constantly seeking new ways to improve injection molding processes. Our retrofit services allow us to upgrade used machines with new controls, enhancing their performance and capabilities. We also offer the latest auxiliary equipment with the best warranties, ensuring that our customers have access to cutting-edge technology.
We understand the importance of quick turnaround times in the injection molding industry. With our prompt installation services, customers can expect their new controls retrofit to be completed within 1-2 weeks. Additionally, our quick mold change capabilities enable efficient production of various products, minimizing downtime and maximizing productivity.